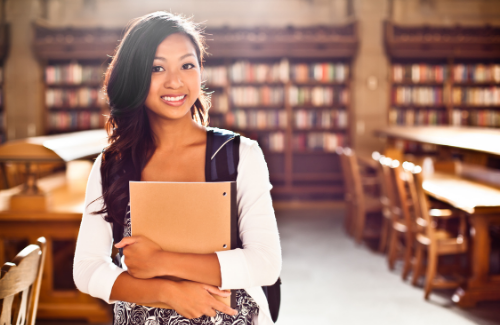 College Tips
Saturday, November 14  |  4:00pm - 4:30pm
Silvia Vega, Bayer, Community Relations
Join this open discussion of college tips.  
---
Silvia Vega has over thirty years' experience in healthcare as a passionate Social Worker, providing information and resources to patients and their families with chronically ill conditions.  She enjoys empowering these families to navigate the complexities and challenges patients and families encounter in the medical setting.
She continues her work with Bayer HealthCare as Community Relations Specialist.