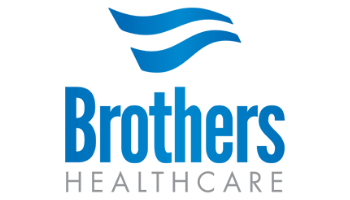 Booth open on Friday at 6pm only
We are here for you. To educate, to serve, and to care.
Brothers Healthcare is known for great service as a high-touch, full-service specialty pharmacy. We partner with patients, medical providers, and payers to create a top-notch integrated healthcare team. With careful listening and clinical expertise, we work together to develop and deliver a personalized care plan for each individual we serve.
Brothers Healthcare brings unmatched experience and expertise to the Hemophilia and bleeding disorder communities. Because we share personally in these life-long conditions, we connect with the patients we serve as we are bonded by blood. Our deep understanding of these conditions allows us to provide the level of care that other specialty pharmacies cannot.