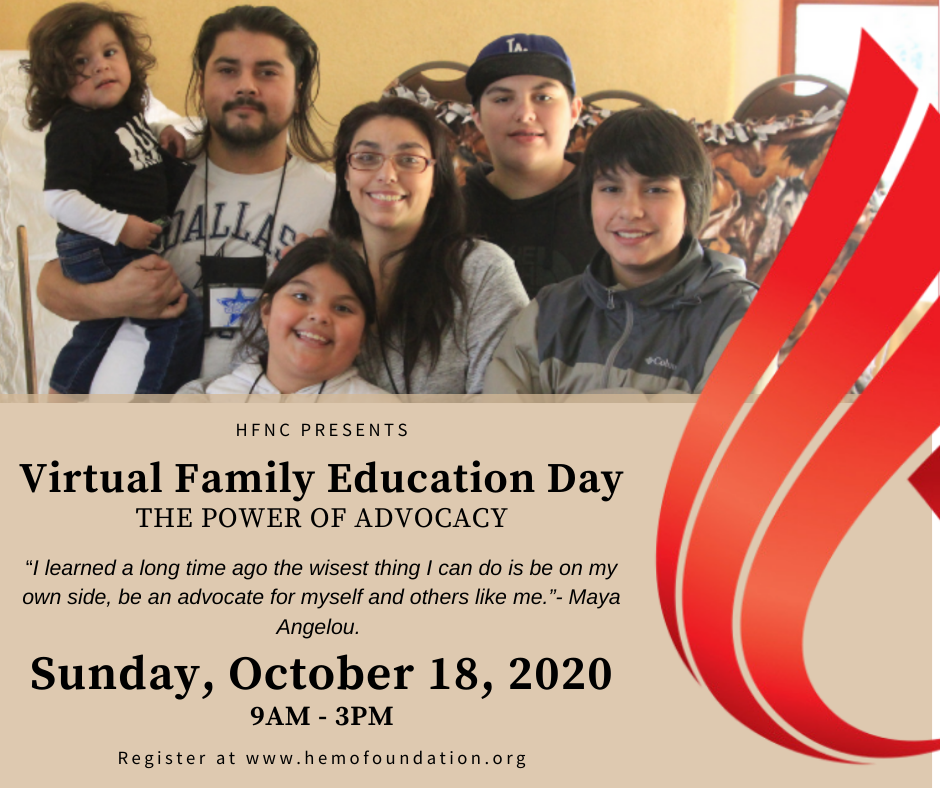 THE POWER OF ADVOCACY
"I learned a long time ago the wisest thing I can do is be on my own side, be an advocate for myself and others like me."- Maya Angelou.
Sessions for new parents, men, women, teens, youth, and more. Join us for this special day!
Attending families can receive a $10 food voucher for each family member ($50 max).  Attending community members will also have an opportunity to enter a drawing for our for Amazon or Walmart gift cards.  
Sign up today!
FREE TO ATTEND