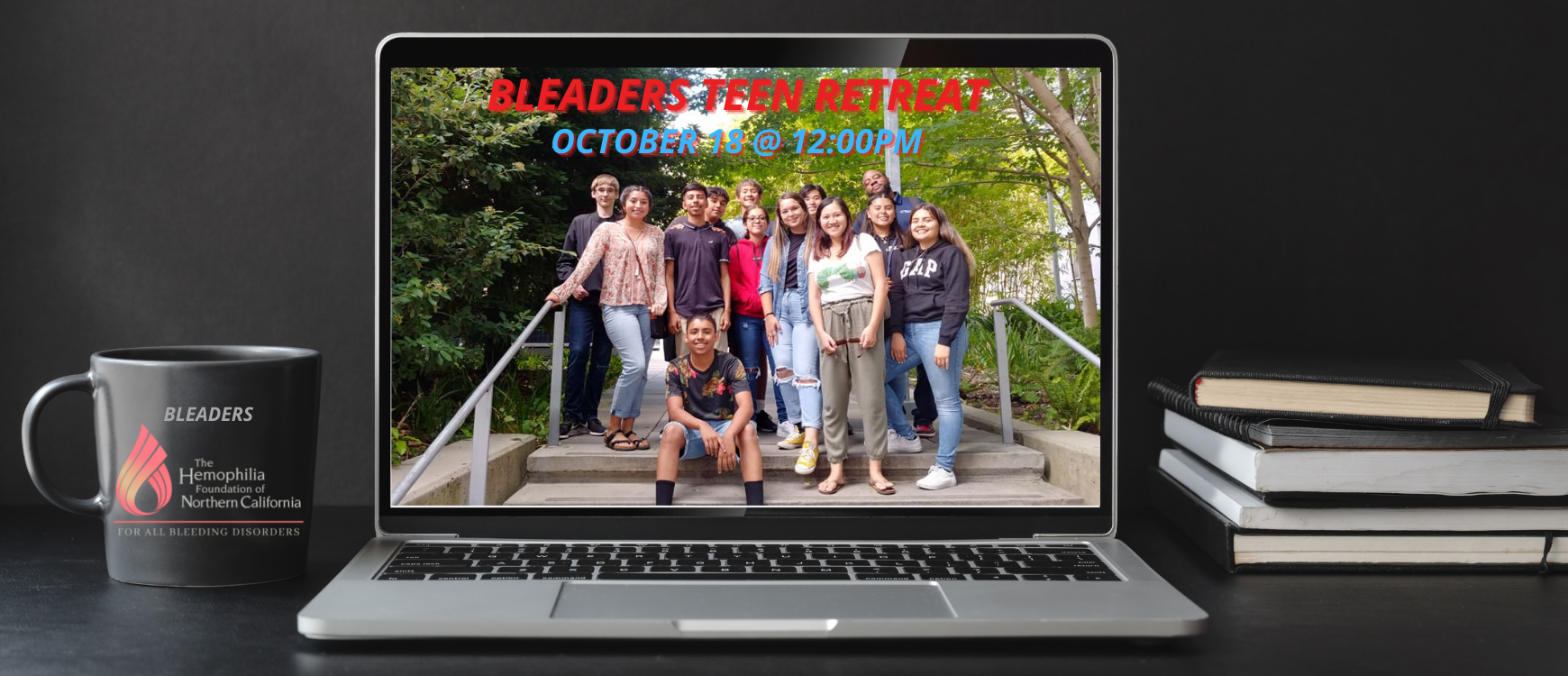 Our 2020 Bleaders Retreat will be online on Oct 18 at 12:30pm. Bleaders is for people ages 14-22 who have a bleeding disorder or have a sibling with a bleeding disorder.
Gut Monkey's Leading Edge Program will be facilitating our retreat activities this year.
Virtual Leading Edge 2020 is a jam packed experience of fun with GutMonkey! This awesome online program invites you to spend time playing games, making friends, and having some real talk about what it means to be a young person today, especially in the days of Covid-19 and safer-at-home. Together we will practice "finding fun," accepting change, and connecting with others in a virtual world. In true GutMonkey fashion you can expect a lot of laughter and silliness as we play and learn together!
The three GutMonkey staff who will be facilitating: Haelynne Barron - Program Director, Tom Hamm - Program Manager, Margaret Bridges - Program Manager. You can learn more about Gut Monkey and the facilitators below. Sign up today!