Unite for Bleeding Disorders Walk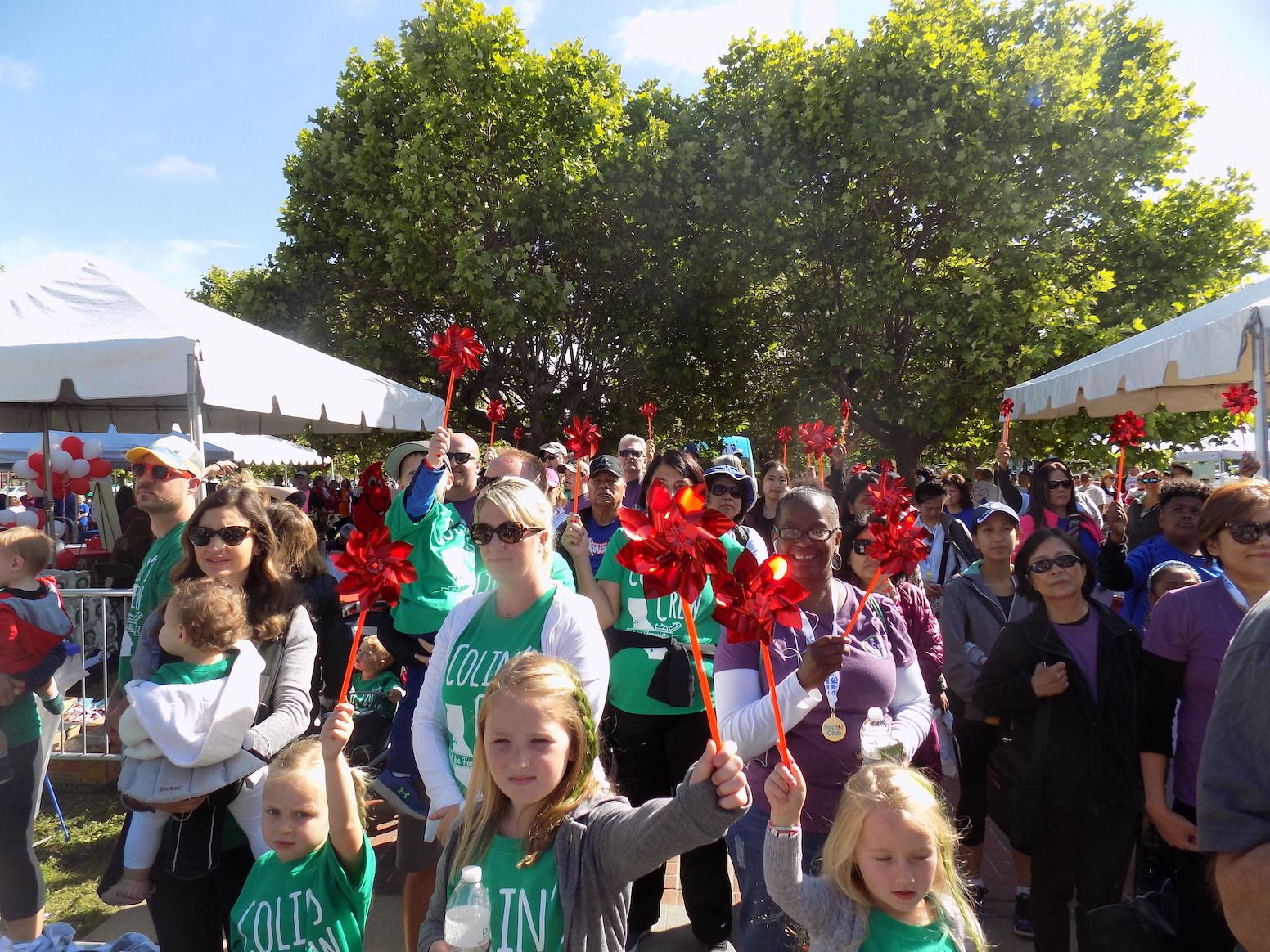 In 2019 Unite for Bleeding Disorders raised nearly $100,000 and this year, we aim to raise $120,000! Your team will put us over the edge and make us winners at sending kids to camp and supporting vital programs like Family Camp and The Female Factor Retreat. When you do your part by starting a team, joining an existing team, or making a donation, every dollar counts and brings us closer to the goal. You matter and can make a big difference!
Participants who raise a minimum of $25 will receive a Unite for Bleeding Disorders T-shirt
We hope you will join us on May 17th, 2020 because this is your event and it is about more than just fundraising. It's bringing our whole community together to celebrate one another, have fun, and enjoy a beautiful day at the lake.
https://www.uniteforbleedingdisorders.org/index.cfm?fuseaction=donorDrive.event&eventID=745