GATEWAYS TO EDUCATION; EXPLORING OPPORTUNITIES THAT MAY BE RIGHT FOR YOU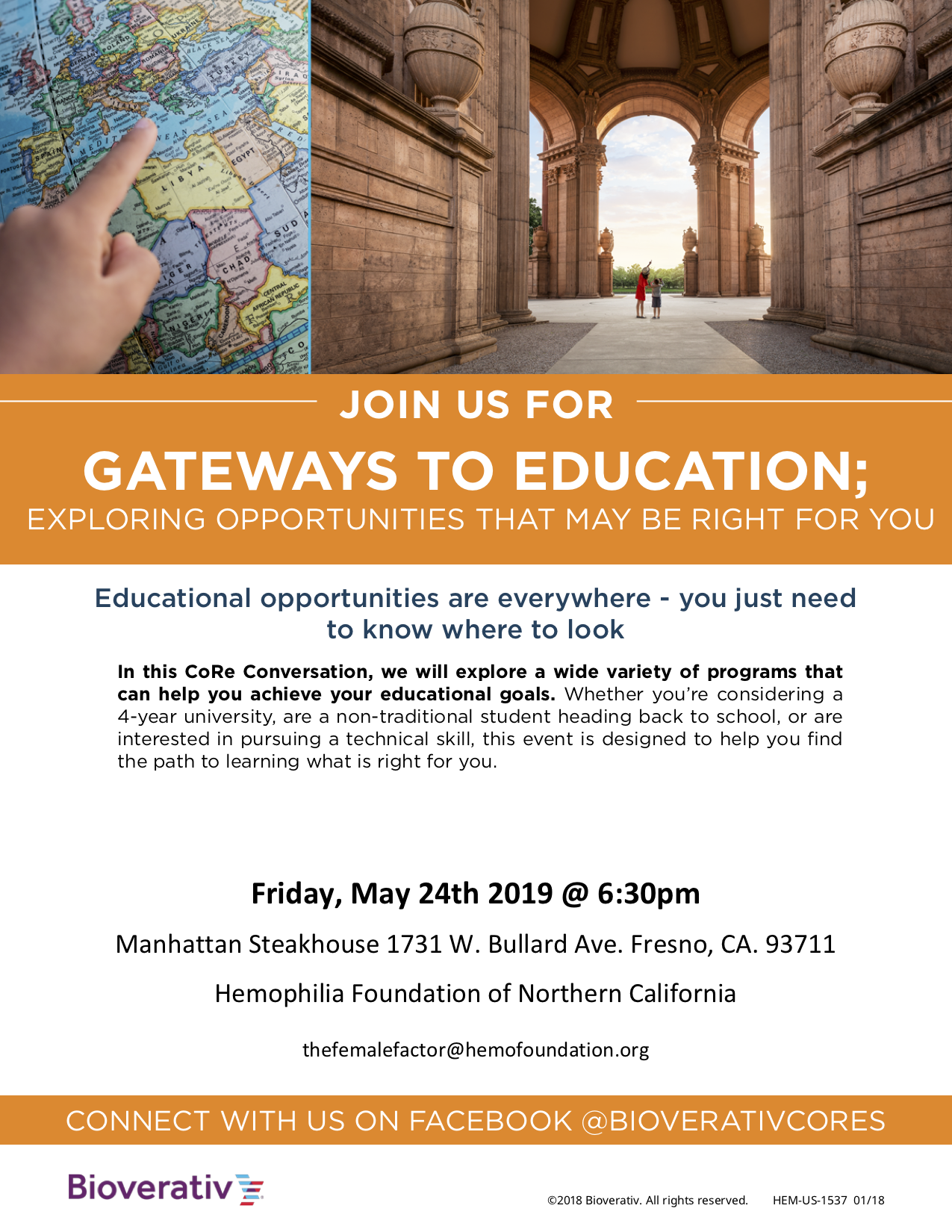 Educational Opportunities are everywhere - you just need to know where to look. In this CoRe Conversation, we will explore a wide variety of programs that can help you achieve your educational goals.
Our educational lunch program offers the opportunity for our community members to receive additional education about important topics related to their health and wellbeing. Enjoy learning about this interesting topic over a meal provided by the sponsor.
HFNC will not share your contact information with the education provider. HFNC does not endorse any pharmaceutical product, manufacturer or home care company. Paid advertisements, paid inserts, and educational programs should not be interpreted as a recommendation from HFNC, nor do we accept responsibility for the accuracy of any claims made by paid advertisements, paid inserts, or educational programming. Since we do not engage in the practice of medicine, we always recommend that you consult a physician before pursuing any course of treatment.