World Hemophilia Day
World Hemophilia Day is an international day of spreading awareness and increasing support for those living with a bleeding disorder.  
HFNC has a special event planned for World Hemophilia Day.  See details below.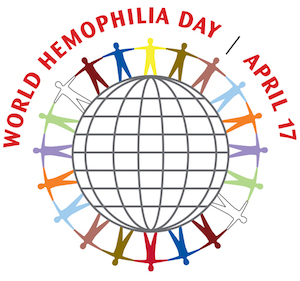 2018 Event
We enjoyed a lovely advocacy event at the California Academy of Sciences and the lighting of the Hemophilia Memorial.  Thank you to everyone who participated.