Gettin' in the Game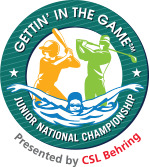 "Gettin' in the Game" is a program by CSL Behring to help children with bleeding disorders exercise, play sports, and learn more about their disease state. The program includes events where children and their families can get sports tips from our national Gettin' in the Game athletes and meet other children with bleeding disorders.
Sports include: Swimming, Golf, and Baseball
CSL Behring will sponsor each nominee and one accompanying adult.  A caregiver must accompany child. Note: Siblings are not covered and there is no childcare.   CSL pays for airfare, ground transportation, scheduled meals onsite, and hotel accommodations.   HFNC is able to nominate 2 participants.  
Gettin' in the Game will be held November 8-10 in Phoenix, Arizona.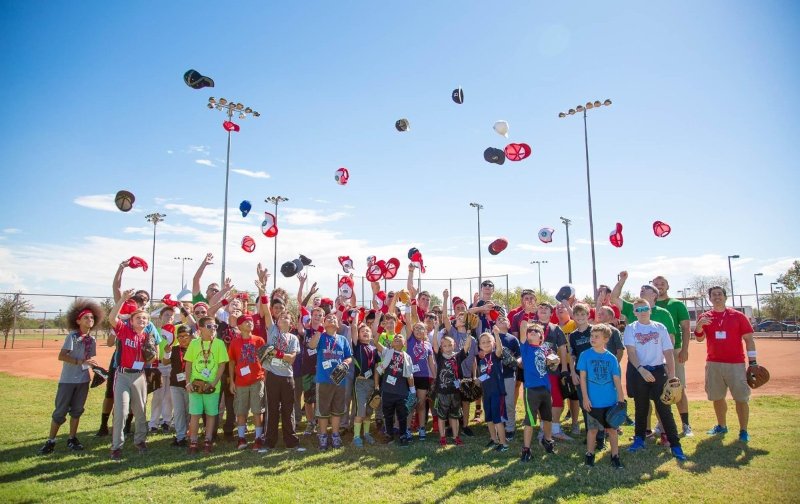 2019 applications are due July 26!
Please fill out the below application. After all applications are in we will due a lottery to decide which to applicants will get the two HFNC spots.  If you have any questions please contact Bryan Anderson, HFNC Community Coordinator at the office.