BLeaders
BLeaders is a 3-day leadership and empowerment retreat for teens ages 14-18 in the bleeding disorders community in Northern California. At BLeaders, we create a safe environment for teens with bleeding disorders to discuss with their peers the ways in which bleeding disorders affects their lives as teens. Participants engage in fun and educational activities in order to facilitate personal growth and team bonding. In past years, we have taken the youth to challenge courses, camping trips, goal setting workshops, and college campus tours.
The driving force behind BLeaders is the understanding that the youth are our community's future leaders. By taking the time now to educate our teens and inform them on issues that are happening within their community, we strive to help them develop into responsible, compassionate leaders who will be integral to the success of the future of our community.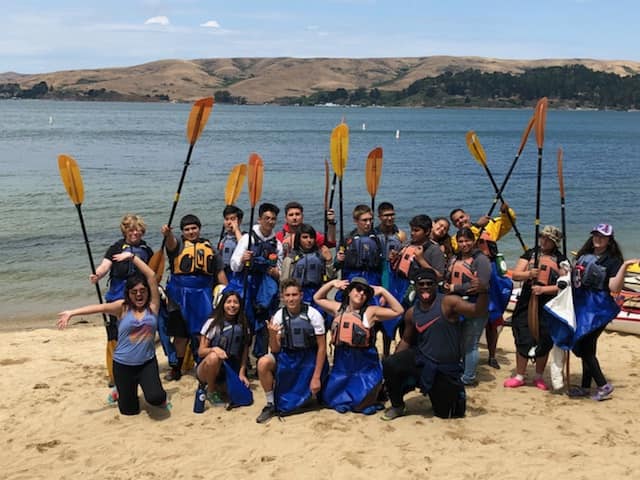 We had an excellent teen retreat on July 13-15, 2018 in Tomales Bay.  Thanks to everyone for participating.  See you next year!
2019 Event
SAVE THE DATE: Our 2019 Bleaders Teen Retreat will be July 26-28 in Berkeley, CA.
Applications will be available starting on June 10!  We are super excited for this year's program.