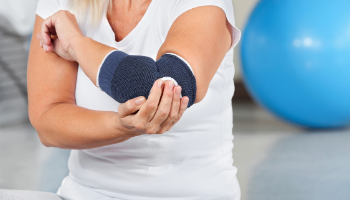 A Joint Effort: Teaming up for Joint Protection
Saturday, November 14  |  7:00pm - 7:30pm
Sharilyn Perea, Takeda, Senior Clinical Specialist
It takes a team (patient, caregiver, clinician) to stay on top of joint health. Learn how to maintain healthy joints, help prevent joint damage, and treat, if necessary.
---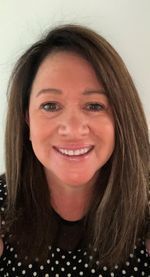 Sharilyn Perea, BSN, RN, will be the presenter. Sharilyn is a graduate of the nursing program at Samuel Merritt College/St. Mary's College in Oakland and is Takeda's Senior Clinical Specialist for Northern California. She has 28 years of medical experience, including 12 years in the operating room and 4.5 years as an immunology educator.