Do you have a Question for Marion Koerper, MD?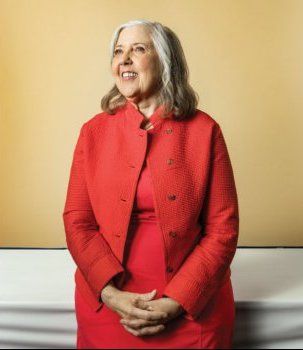 Who is Dr. K?
She is a current HFNC board member and our medical advisor.   She had a nearly 50-year career in pediatric hematology. In addition to clinical work, Koerper taught pediatric hematology at UCSF and in 1977 became the inaugural director of the UCSF Hemophilia Treatment Center—one of the earliest HTCs in the United States—a position she held until 2016.  She has been apart of NHF's Medical and Scientific Advisory Council (MASAC) since 1987 and was vice chair from 2001 to 2018.  She also helped found our Camp Hemotion program in 1978 and acted as the medical director for 38 years.    
Ask Dr. K your question below and keep an eye out for the responses in our upcoming quarterly newsletters.  Unfortunately, we won't be able to get every single question an answer, but we will do our best to share any important information we have.