Family Camp
Family Camp was started in 1991 to bring together members of the bleeding disorder community for fun, relaxation, support and building relationships with other families facing similar challenges. Family Camp also provides an opportunity for families to visit with summer camp staff and campers.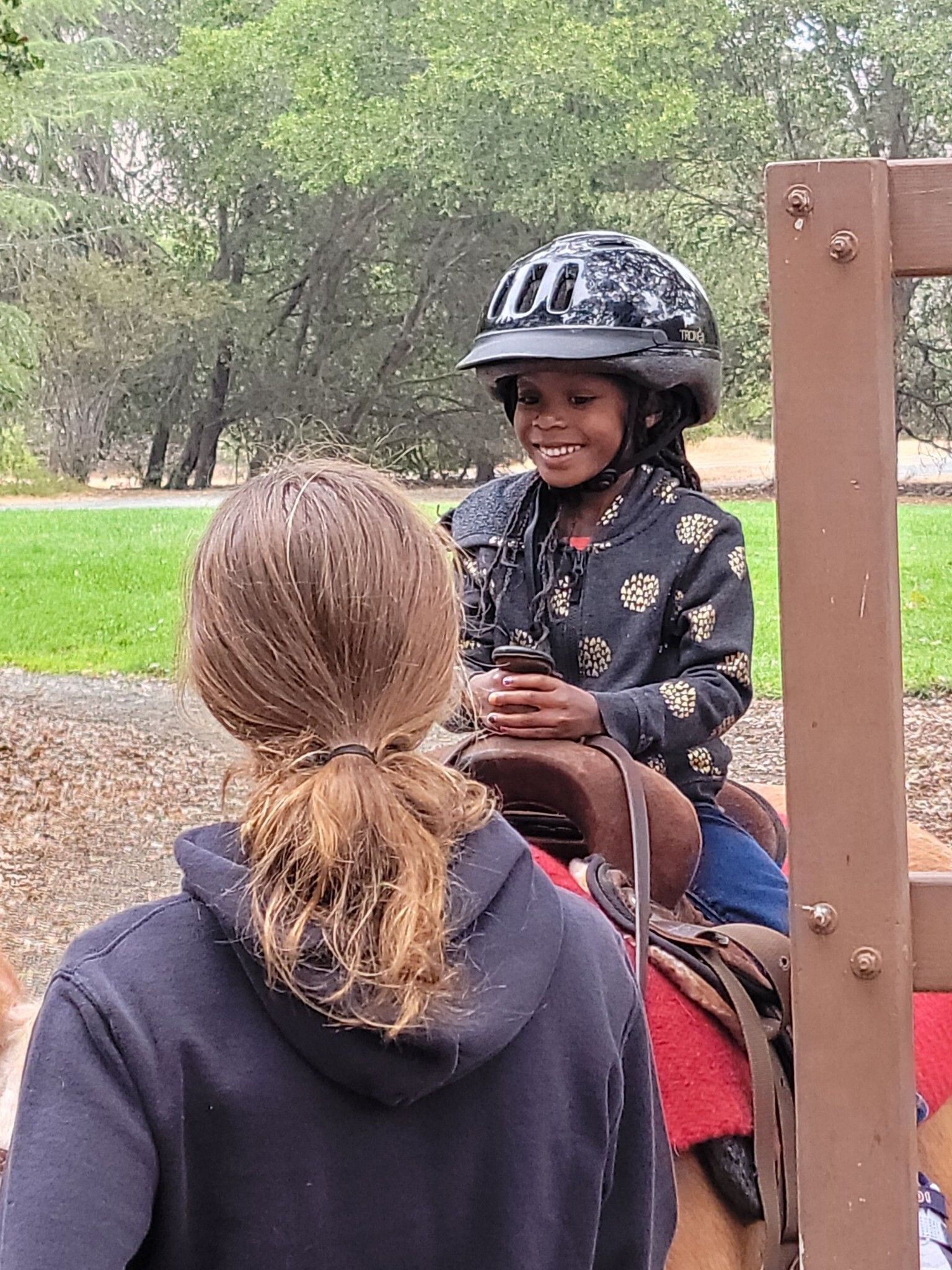 2024 Information
Learn from Hemophilia Treatment Center staff, meet new parents and those newly diagnosed, have fun!
Family Camp is predominantly funded by The Taylor Family Foundation (TTFF), in keeping with their mission to provide a specially designated camp environment for children affected by chronic illness.  They also host the camp in Livermore at the lovely Camp Arroyo.
Registration will open for Family Camp March 10-12, 2024 in January 2024.