Come Together Meetups Online!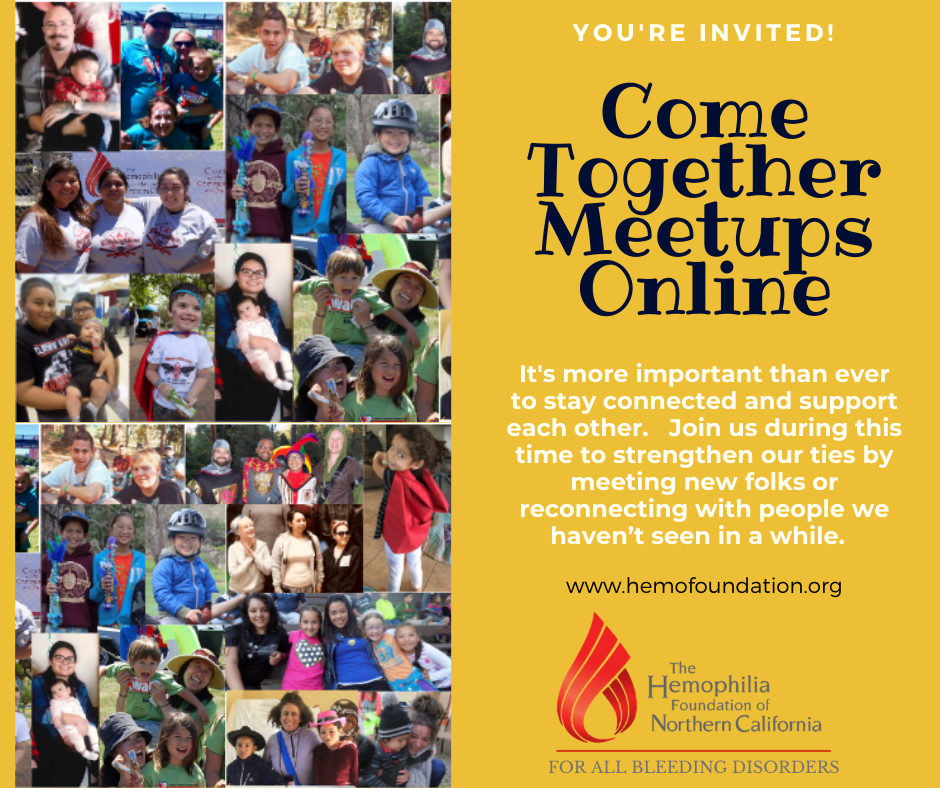 As we navigate the current health crisis together, our primary concern is, and has always been, the health and wellness of the individuals, families and communities that we serve.
In this unprecedented moment, being connected with each other is more important than ever. While we may be practicing social distancing, staying healthy means not falling into an unhealthy pattern of social isolation. Taking care of our emotional well-being, prioritizing self-care and staying engaged with the important people in your life are among the most critical things we can do during this time.
Join us for an Online Come Together Meetup!
9/27 @ 10:00am