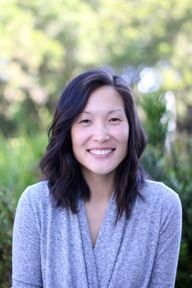 Join HFNC at Stanford University for our first ever Emerging Therapies Forum to discover novel therapies for bleeding disorders such as subcutaneous injection and gene therapy. Learn how they will affect you and what you need to know to make decisions about these new treatments.
This special event will also feature:
* Breakfast, lunch and snacks
* Exhibit hall
* Childcare
* Great America tickets
Keynote speaker Dr. May Chien, clinical assistant professor at Stanford in the Departments of Internal Medicine and Pediatrics
Patient panel moderated by Randy Curtis, MBA and featuring Patrick James Lynch, Believe, Ltd.
Cannabis, cannabinoids and 10 things all medical cannabis patients should know, Heather Despres, Director of the Patient Focused Certification (PFC) program at Americans for Safe Access
Note: Attendees will receive ticket via mail upon processing of completed passport from event. Tickets are redeemable on any 2020 regular operating day (excludes Haunt & WinterFest) before 11/20/20. Children up to age 12 attending childcare are eligible. Ages 13 and up require completed passport.