HFNC's Community Crab Feed is POSTPONED NEW DATE TBD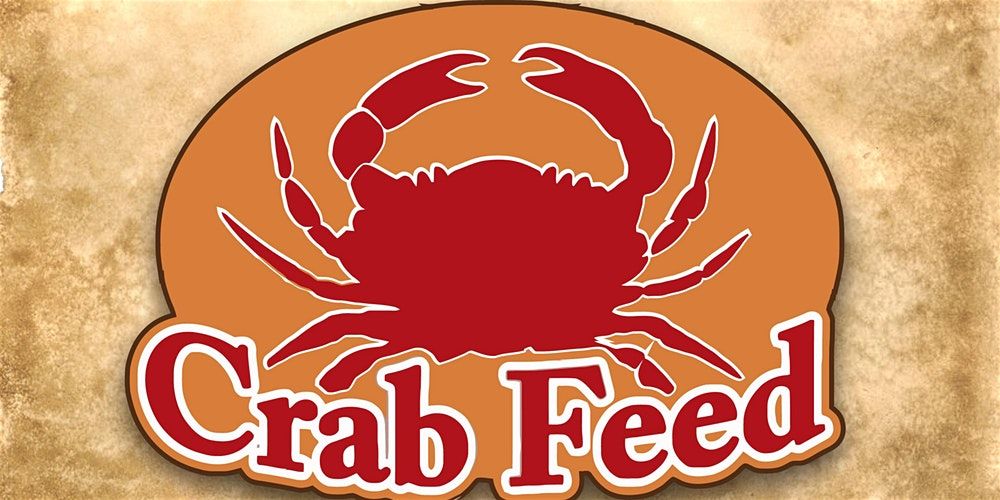 Dear community members, in response to the COVID-19 outbreaks across the United States, the Crab Feed is being postponed indefinitely (new date TBD). The Annual Meeting that was going to take place at the Crab Feed will now take place via conference call on April 14, 2020 at 6:30 pm.
While we are disappointed that we won't see you all at the end of this month, health comes first in our community. Please make sure you are washing your hands, not touching your face, staying away from crowded areas or events, and self-quarantining if you are ill. If you are in need of assistance, don't hesitate to reach out, we are still up and running and here for you!
HFNC will host a Community Crab Feed and Town Hall with ALL YOU CAN EAT CRAB!!
Join us for the live music, pasta, crab, wine grab bags, raffle, cake auction and more!
Join us during bleeding disorders awareness month and spend time with your community while having fun!
2:30pm: Doors open
3pm: Town hall meeting
4pm: Dinner
6pm: Live music and dancing!