Algo que Puede Considerar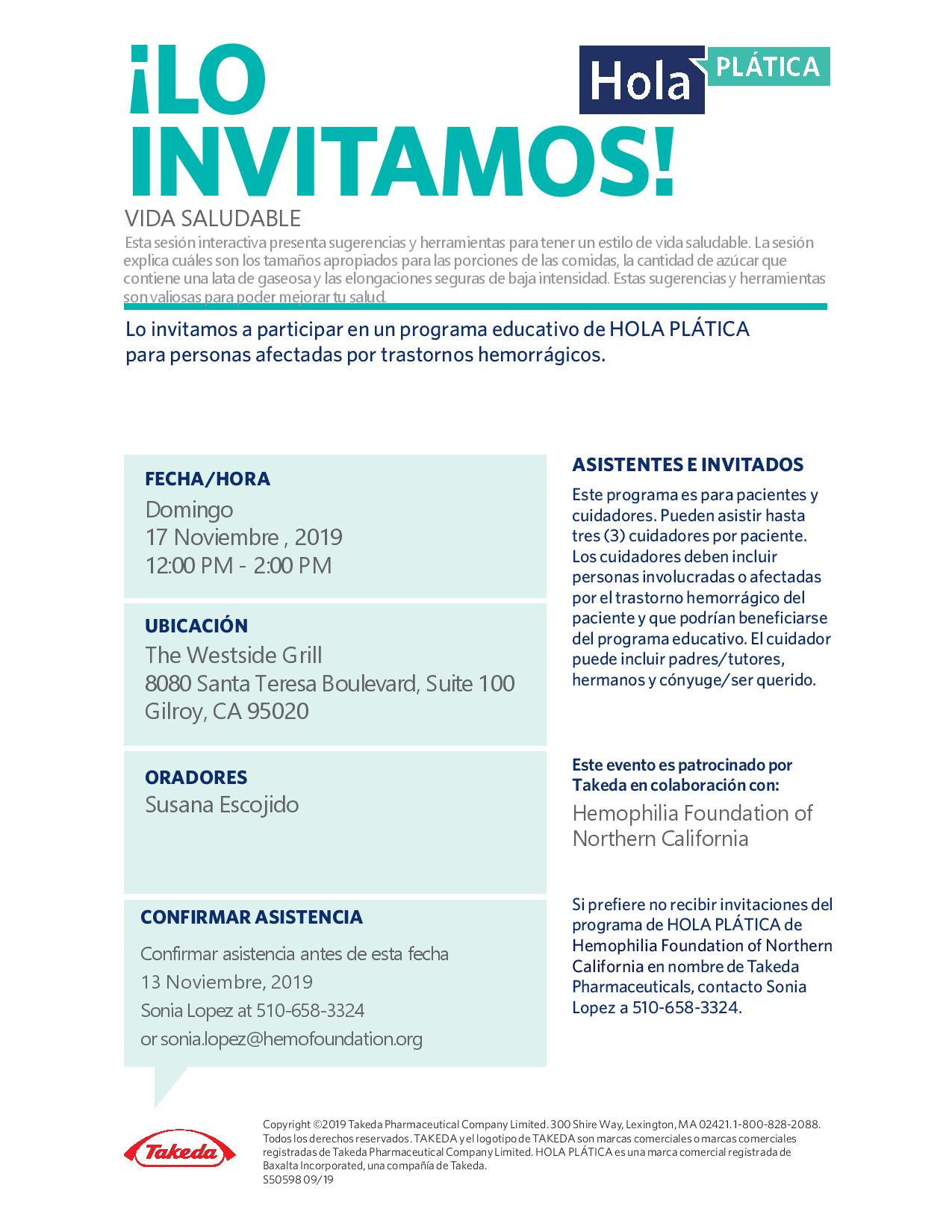 You're Invited! Hello Talk Educational Program: Healthy Living
This interactive session features tips and tools for living a healthy lifestyle. The session covers appropriate portion sizes, the amount of sugar in a can of soda, and safe low-intensity stretches. These tips and tools are valuable to help you live better. Activities do not need to be presented in the order that they are outlined below. Activities must follow the content in the guide.