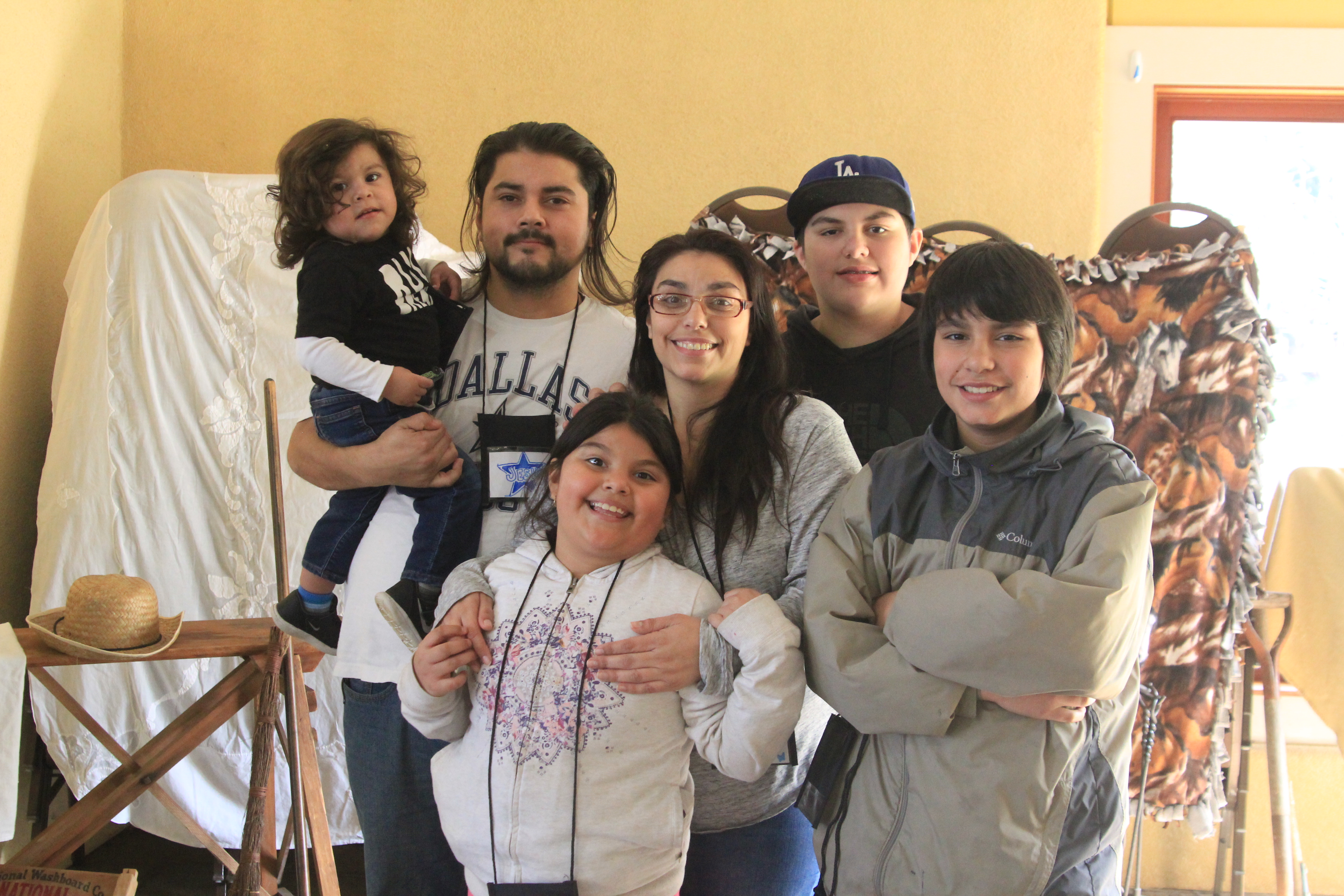 HFNC's Family Education Day will be an event like no other! Join us at 9:30 am for registration and breakfast at picturesque Evergreen Valley College in the heart of the San Jose Foothills. Join our Town Hall with Guest Key Note Speaker, Christopher Statton, renowned Bay Area community member and activist, followed by Town Hall with our Executive Director, Alona Metz, and Board!
Enjoy sessions with experts in their fields; Debbie de la Riva-Mental Health First Aid, Dana Francis-Couples and Intimacy (2 sessions, 1 Spanish translated), Jennifer Polite from Autism Social Societies-Sensory Integration for children 6-12 and more!! Childcare for 0-5 is provided. Spanish Sessions!
Join our GENE THERAPY SESSION where experts will address psycho social and medical implications of the upcoming treatments!
Yoga! Physical Therapy! Laughing through Stress!
Stay for the very first Northern California Red Carpet Premiere of Bombardier Blood and meet director Patrick James Lynch!! Walk the RED CARPET where there will be popcorn, paparazzi and treats, raffle prizes and community awards given!! Kids, bring your best karaoke styles for a fun surprise video production!!
Transportation/overnight accommodations provided for Fresno community members! All meals & snacks provided.