Exclusive Northern California Red Carpet Premiere Bombardier Blood with Director Patrick James Lynch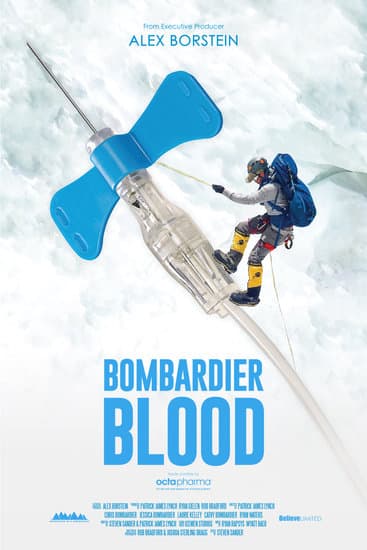 From Executive Producer Alex Borstein, join Hemophilia Foundation of Northern California and Director Patrick James Lynch for this exclusive Northern California premiere of Bombardier Blood, before this year's Rare Disease Film Festival's (Nov 9, San Francisco) flagship entry!!
Tickets are $15 per individual. All ages.