Emerging Therapies ~ Terapias Emergentes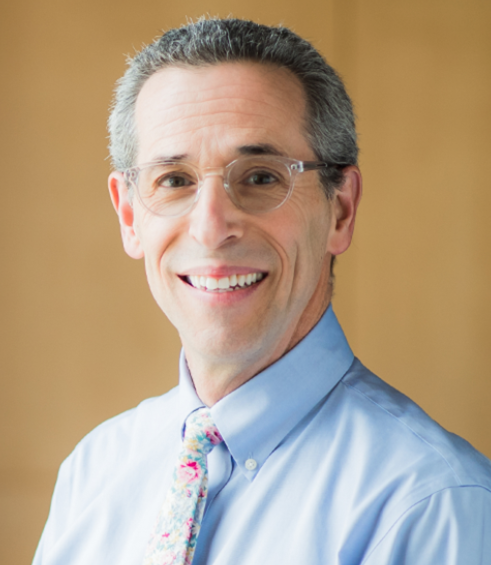 Learn about the newest therapies out there for you! Keynote speaker: Andrew Leavitt MD, UCSF Hemophilia Treatment Center Director. Presentations from experts detailing how the newest medications work. Hemophilia Council of California will share how to access these new therapies. Industry partners will be there to share information with you about products and services that can be of support to you. Opportunity to ask questions and share experiences. Lunch and beverages provided. Children's activity corner and kit for each registered child! Opportunities to win gift cards! Enjoy community time in a fun environment at OakStop while learning and having lunch. We welcome everyone to this English/Spanish event.
¡Aprenda sobre las terapias más nuevas que existen para usted! Orador principal: Andrew Leavitt MD, Director del Centro de Tratamiento de Hemofilia de UCSF. Presentaciones de expertos que detallan cómo funcionan los medicamentos más nuevos. El Consejo de Hemofilia de California compartirá cómo acceder a estas nuevas terapias. Los socios de la industria estarán allí para compartir información con usted sobre productos y servicios que pueden ser de ayuda para usted. Oportunidad de hacer preguntas y compartir experiencias. Almuerzo y bebidas proporcionadas. Rincón de actividades infantiles y kit para cada niño inscrito! ¡Oportunidades de ganar tarjetas de regalo! Disfrute del tiempo comunitario en un ambiente divertido en OakStop mientras aprende y almuerza. Damos la bienvenida a todos a este evento en inglés/español.