Community and Board of Directors Meeting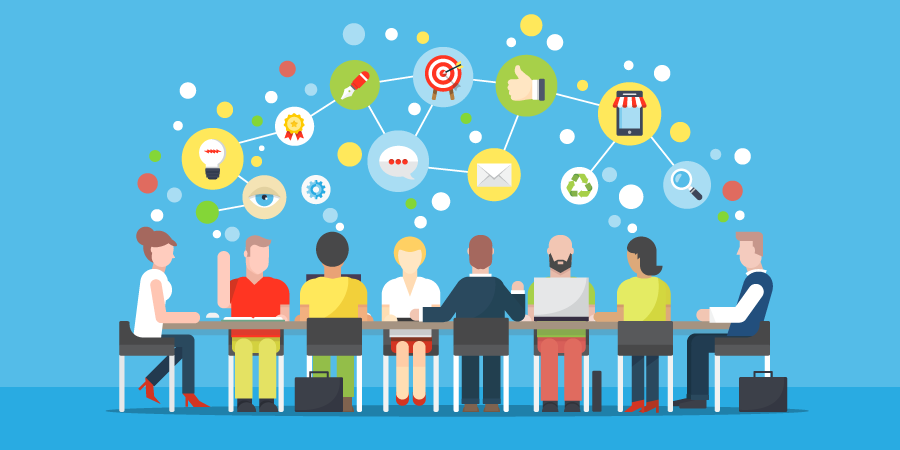 You are invited to participate in HFNC's Board Meetings. The first half hour (6:00pm-6:30pm) is open for visiting and virtual hugs. The 6:30pm-7:30pm hour is open to the public to get updates about the foundation and the board will answer a few questions that were submitted in advance. Join us and get involved.
Please submit questions by Friday, November 5th.