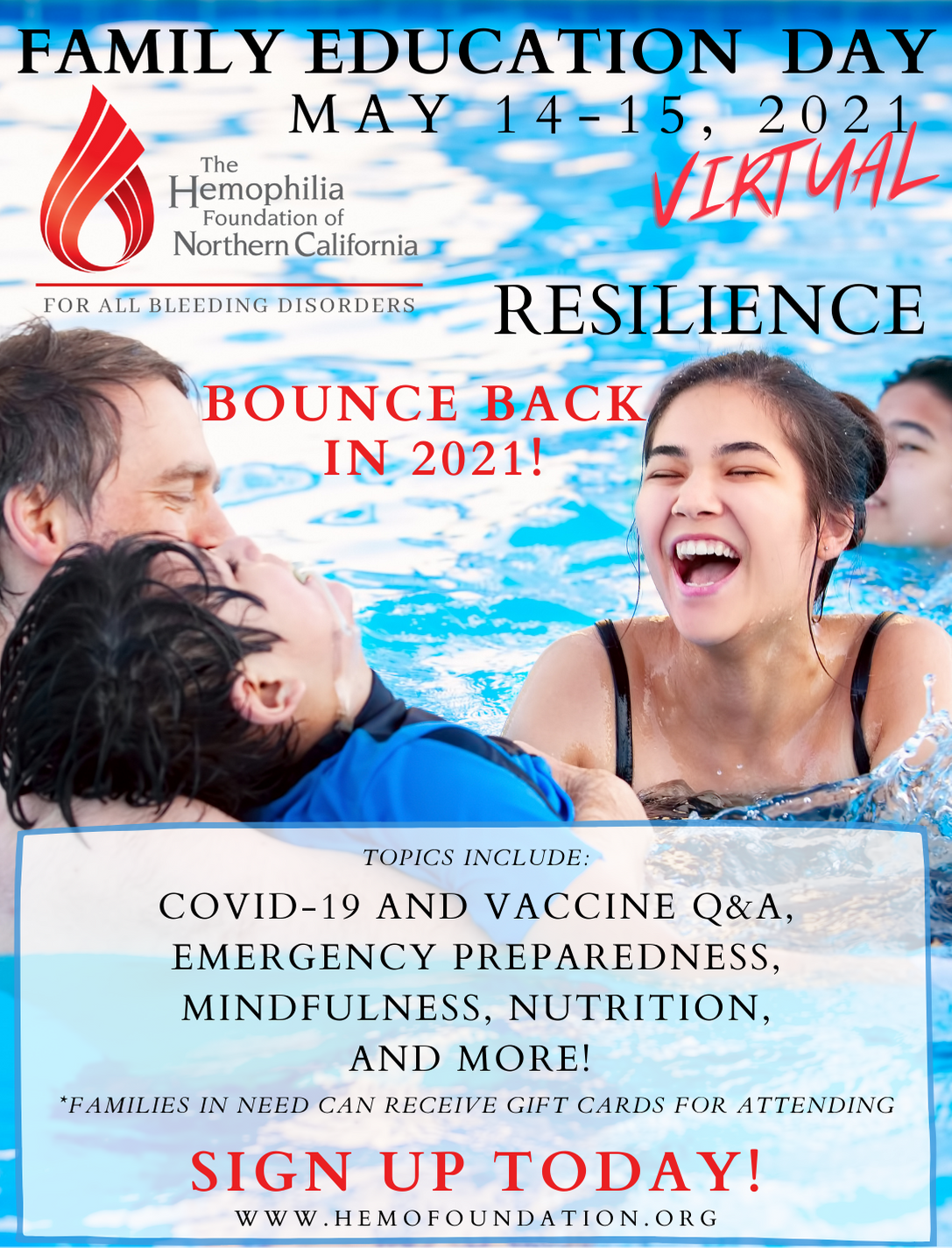 HFNC's Family Education Days will be held virtually in 2021.
Friday, May 14 - Family Fun Night! 6:00pm - 8:30pm
Saturday, May 15 - Family Education Day! 9:30am - 2:00pm
General Session: Vaccine and Covid-19 Q&A with HTC Staff
*Amazon, Walmart, or Target Gift cards for all attending families ($10 per person in household up to $60 max). Gift cards will be sent out to participants after the event and attendance has been confirmed.
There will be Goosechase activities the week of May 10 - May 15. Activities will include: testimonials, meditations, nature walks, acts of kindness, and more! Participate in the activities and you can be entered into several drawings.
Drawing for (3) $100 gift cards: 85% – 100% of points completed
Drawing for (5) $50 gift cards: 70% – 84% of points completed
Drawing for (10) $25 gift cards: 55% – 69% of points completed