Giving Tuesday: Drink Red, Raise Green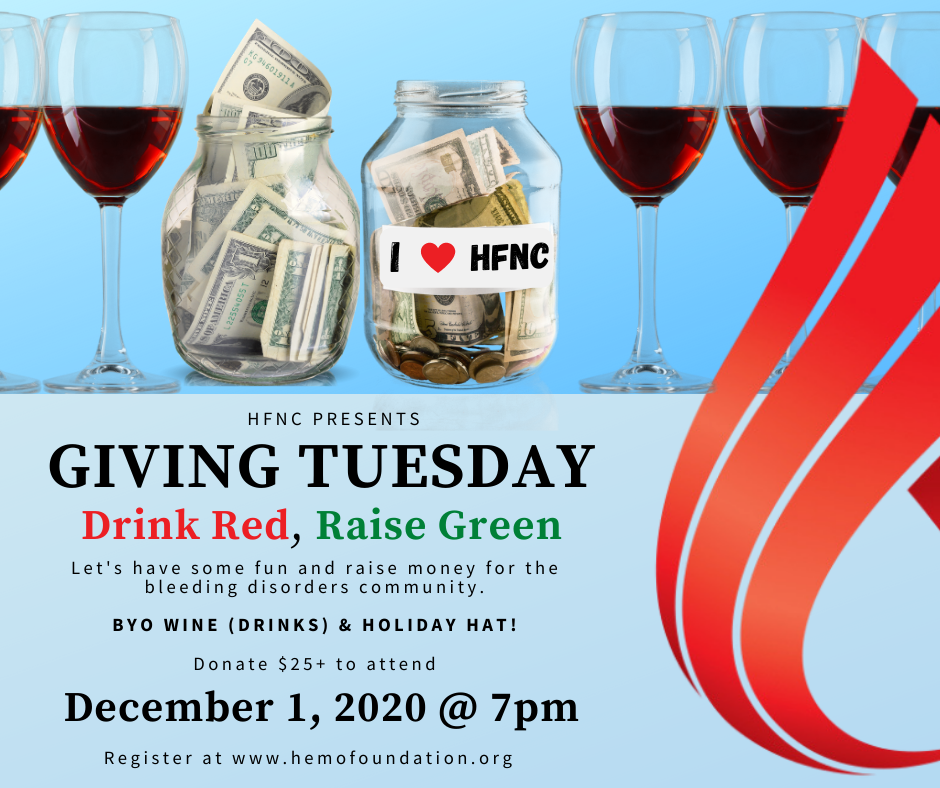 Join us for Drink Red, Raise Green on Giving Tuesday. Each donation will support all of our community programs.
Bring your own wine or other drinks. Wear your own holiday hat. We will have a holiday hat contest. More details to come.
Want to donate an amount that isn't shown? Select multiple tickets to make a custom amount. E.g. Tree Topper ($50) + Jingle Bell Rock ($100) = $150 donation to the Giving Tuesday campaign.