Hemophilia Federation of America Annual Symposium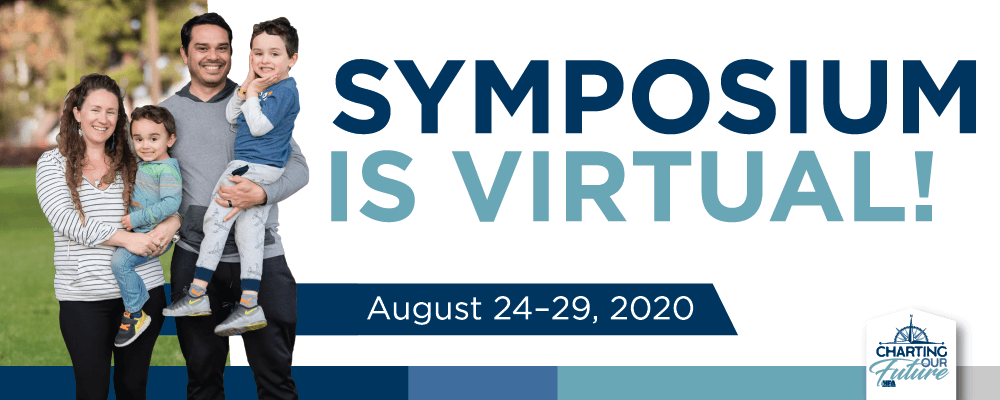 SYMPOSIUM 2020 WILL BE A VIRTUAL CONFERENCE!
The global health pandemic caused by Covid-19 has forced mankind to rethink how we approach almost every facet of life. While we know that gathering in person in Baltimore would provide us all with a much needed sense of support and community, the reality is that we too must adapt. Now, more than ever before, the need to come together and support each other is paramount.
We're working hard to plan a virtual Symposium of epic proportions that will honor our longstanding tradition of providing quality educational programming, access to resources, and opportunities for the bleeding disorders community to connect with and support one another.
Our virtual Symposium will foster connection and sharing of top-notch educational content. We hope you'll join us!